friendly cleaners
Monday - Friday
8AM - 5PM
Saturday
8AM - 4PM
Sunday
Closed
About us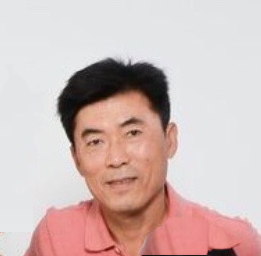 Jahnny
When he's not out delivering clothes in our Friendly Cleaners van, Jahnny is behind the scenes spotting stubborn stains and making gears turn smoothly in the cleaners. As an avid sports enthusiast, Jahnny enjoys playing golf with his friends.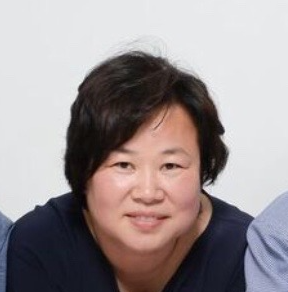 Kyong
With her short bob and circle glasses, Kyong is seen shuffling around the store, getting clean clothes organized and ready for our customers. With nimble fingers and an eye for detail, Kyong measures and alters even the most difficult fabrics effortlessly.
Our Services
With over 20 years of professional experience in dry cleaning and alterations, Friendly Cleaners strives to provide top-quality service at affordable prices for the Fairfield County community.
Winter Storage
Delivery
Laundry
Same-Day Service
Organic Cleaning
Alterations
Charge Accounts
Stain Removal